Board of Trustees
---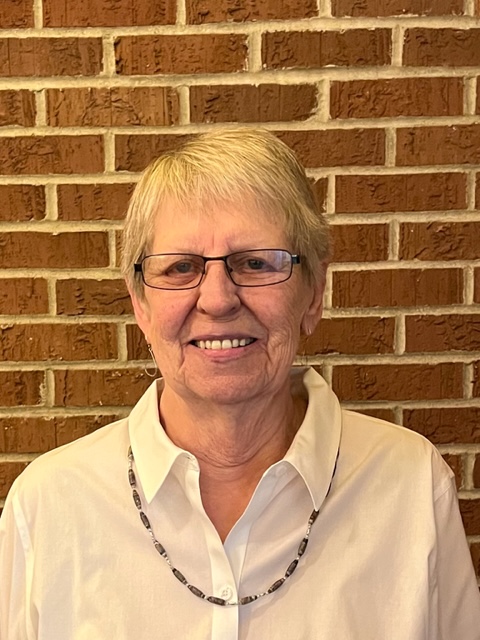 Karen De Vita, President
Karen has been volunteering at the SCHS since 2005 and was elected to the Board in 2010. She was born and raised in Hancock, but left Minnesota shortly after finishing school. Karen has lived in seven states before returning to Minnesota in 2003. Her past work experience includes financial planning and insurance service. Karen and her husband live south of Chokio. She has a daughter in Los Angeles and a son and grandson in Chokio. Karen enjoys reading, cross stitching, hiking, family research and, of course, volunteering at SCHS.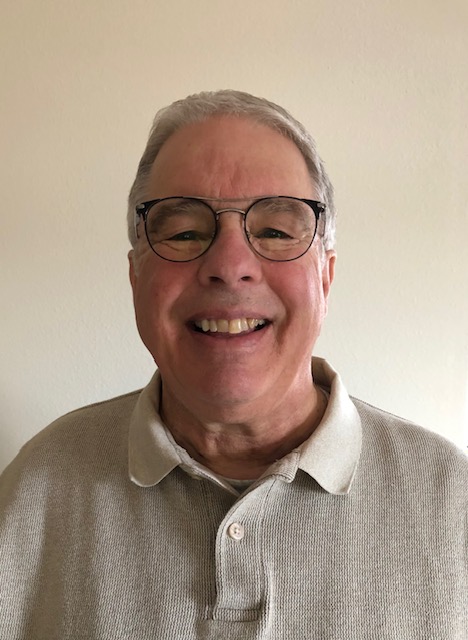 Tom Holm
Tom retired from his position as the Greenhouse Manager at the West Central Research & Outreach Center at Morris, MN, which he held since 2005. He was involved with annual flower research, perennial trials, prairie habitats and many related projects. With a farm background and degree in Agriculture from NDSU, Tom has spent his life involved in horticulture. He has taught high school, owned/operated the Neche (ND) Greenhouse for over 20 years, and served on the Board of Directors and as President of the North Dakota Nursery, Greenhouse, & Landscape Association. Currently, he helps at Pedersen Funeral Home.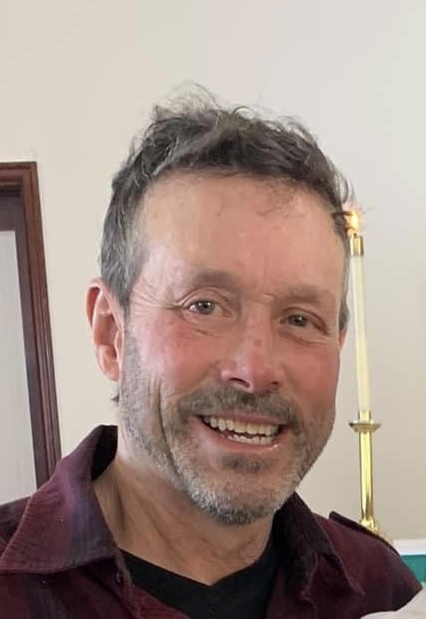 Wayne Lesmeister, Vice President
Wayne graduated from Morris High School and went to college at Willmar Vo-Tech and the University of Minnesota, Morris. He is retired after having worked for 33 years at the West Central Research and Outreach Center. His wife, Jean, works at Dacotah Bank. They have a son, Lloyd, and a daughter, Kayla. Wayne has also served in the Army National Guard for 11 years. Together, Wayne and Jean raised and sold feeder pigs for 12 years, but now own and operate their tree business, Wayne-N-Jean's Evergreens, north of Morris. He is looking forward to meeting more good people while serving on the SCHS board.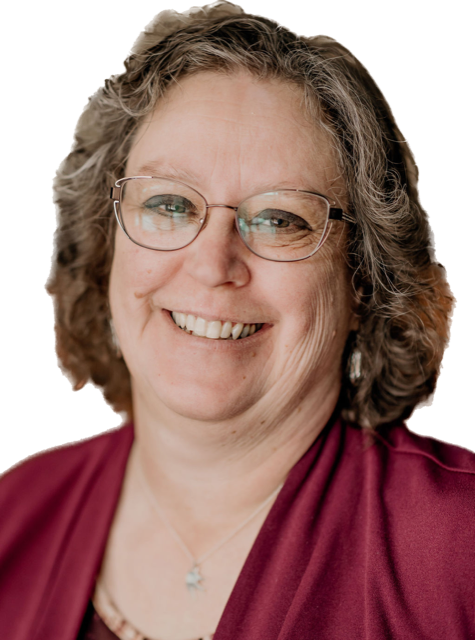 Jeanne Ennen, Stevens County Commissioners Liaison
Jeanne is honored to be a member of the SCHS board. She has always had an interest in history. Jeanne is a lifelong resident of Stevens County. Her children are the sixth generation of her family to live on their farm. Jeanne has deep roots in Stevens County.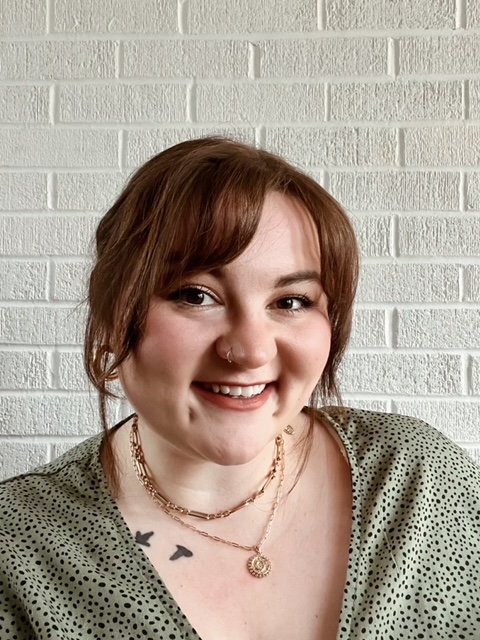 Olivia Bungum
Olivia is originally from Detroit Lakes, MN and moved to Morris in 2014 to attend the University of Minnesota, Morris, where she graduated in 2018 with a degree in history. A lifelong history enthusiast, she is ecstatic at the opportunity to be a part of the wonderful Stevens County Historical Society, and is looking forward to continuing learning about the history of Stevens County. In her spare time, Olivia enjoys reading, crocheting, knitting, and cross stitch. Olivia currently resides in Morris with her husband, Sam, and their two cats, Sunny and Apricot. She is the business manager at the Stevens County Times.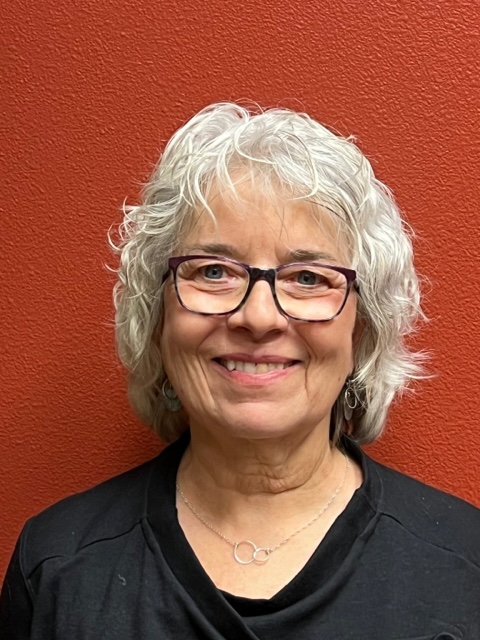 Mary Ann Nelson
Mary Ann was born in St. Paul and raised in a small rural township called Grey Cloud Island. She grew up on the property that had previously been farmed by her grandparents and where her father was raised. Mary Ann moved to this area in the mid-80s with her husband, George, and children, and has been here ever since. She worked at Walt's Shoes for 10 years and then 22 years at the Morris Public Library. Since retirement from the library, Mary Ann has been volunteering at the museum, with a short stint of employment last summer. She has really enjoyed learning about the history of Stevens County. Mary Ann lives northwest of Alberta and enjoys all things outside including gardening, hiking, camping and snowshoeing. She is also a voracious reader of anything historical.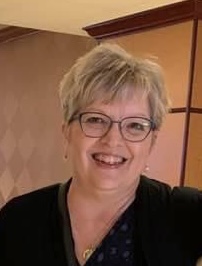 Donna Eul, Secretary
Donna has lived in Stevens County her entire life. She and her husband, Scott, graduated from Chokio-Alberta High School and were blessed with two daughters, now grown. They live in Morris with their spoiled Yorkie, Stella. Donna is newly retired from her position as Marketing/Customer Service Manager for Federated Telephone. She is excited for the opportunity to serve on the board, as history has always been a passion of hers. She looks forward to learning more about the heritage of Stevens County.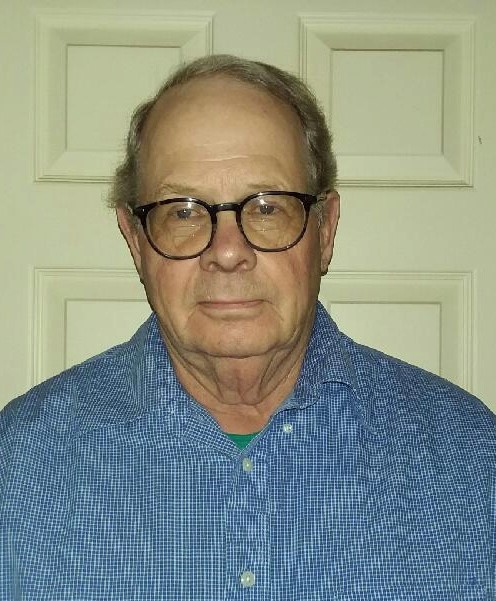 Richard Olsen
Richard has lived in Stevens County almost his entire life. His grandparents on his father's side came over from Denmark in the early 1870s. Peter and Maren Olsen worked for Ignatius Donnelly as hired help until 1884 when his grandparents bought a farm about 3 miles west of Donnelly where he and his wife, Valerie, reside today. He is a graduate of Chokio-Alberta school and the University of Minnesota, Morris. He retired from farming in 2014 and retired as an employee of the U.S. Postal Service in 2016 after 35 years. He and his wife enjoy going to garage sales and gardening. He is honored to be asked to serve on the board of the Stevens County Historical Society.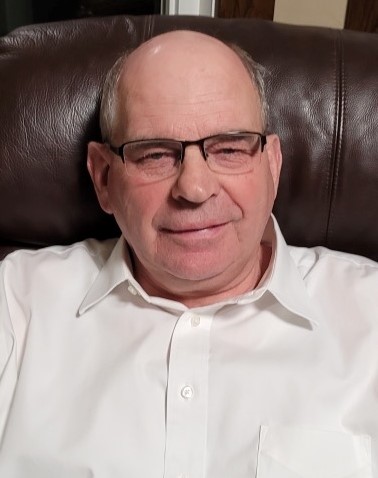 Davis Wulf
Dave is a lifelong resident of Stevens County (except for one year working in Kansas) and is the son of Leonard and Violet Wulf. He and his wife, Nancy, have 5 children and 8 grandchildren. He graduated from Morris High School and earned an associate degree in Mobile Communications Technology from the Willmar Area Vocational Institute. He was employed on the family farm near Morris raising corn, soybeans and beef cattle. He is currently semi-retired and employed at Spring Valley Farms of Morris, MN. Dave has a strong interest in many different aspects of history, from a personal level to the functioning of world governments. Dave shares, "History is exciting to learn for the simple aspect of adventure…of how people lived, worked, raised families, clothing, transportation, communication, industrialization, entertainment, etc. and including how everything evolved through the ages of time."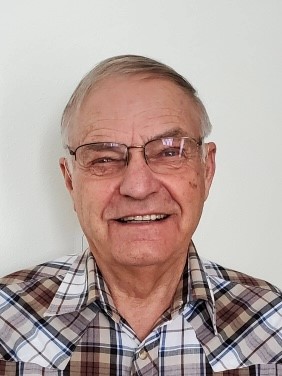 Eugene Pasche
Eugene lived on a farm in Horton Township all his life, except for his time in the Navy and his first job. Eugene and his wife, Darlene, have been married over 50 years. They have three children: Barbara Klinkenberg, John Pasche, and Sandra Nelson, and four grandchildren. Eugene is a member at Zion Lutheran Church in Morris and has served in many positions. Currently, Eugene serves as Branch Manager of MN North Branch for Orphan Grain Train which collects and provides humanitarian aid to those in need. He also enjoys hunting, fishing, camping, and restoring John Deere tractors. Eugene and Darlene now live in Morris.