Staff
---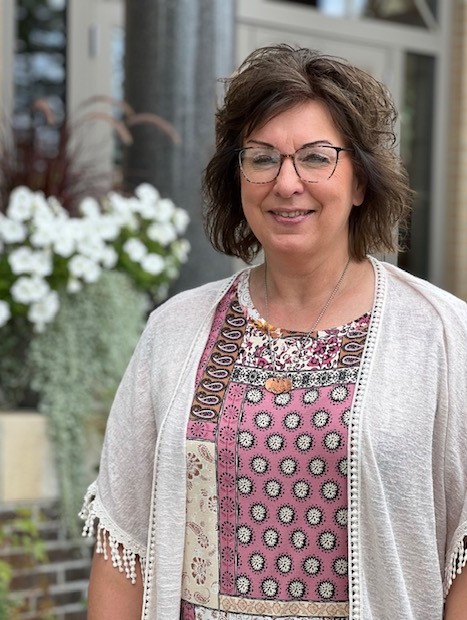 Cam Erickson
Executive Director
Cam Erickson has been the Executive Director since October 2018. Originally from Verndale, MN, Cam attended Fergus Falls Community College earning an A.A. degree, and then a B.S. degree from Mankato State University in Elementary Education with a minor in Social Studies/History. She taught in elementary schools for 11 years, then owned a boutique for 12 years. Cam moved to Morris in August of 2018 when she married her husband, Deron. Visiting her adult children and 3 grandchildren are highlights of long weekend travels. Her favorite part of working at the museum is meeting the wonderful people of Stevens County.
---
Bill Eckersen
Collections Manager
Bill accepted the position of Collections Manager in August 2022. He was the Morning Show host on KKOK (Morris radio) and Program Director for over 30 years. He brings experience in news writing, editing and interviewing. In his spare time he is an avid bicyclist. Bill also attended UMM and is looking forward to documenting the history of the county he has lived in since 1975.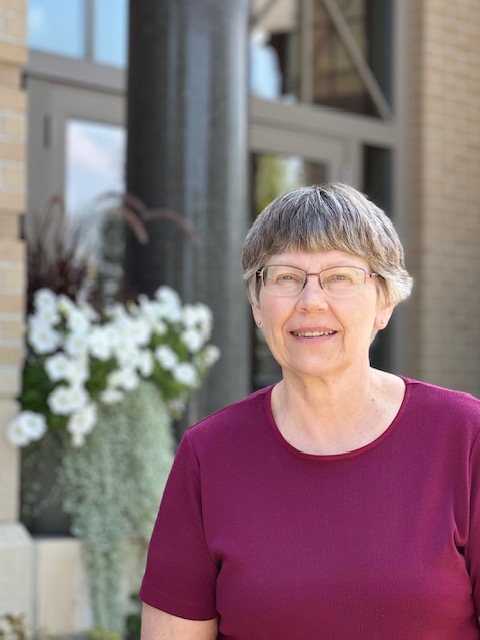 Sharon Ehlers
Guest Services
Sharon lives on a hobby farm in Framnas Township with her husband Doug. They have three grown children and two grandsons. Working at the museum is Sharons "retirement" job. She has worked as an Extension Agent, Preschool Teacher and, most recently, a Library Assistant at the Morris Public Library. Sharon is also the clerk for Framnas Township and involved in their church and Extension Homemakers. Besides volunteering, Sharon loves "grandma time", needlework and reading. She is enjoying her new position at the museum and learning more about the history of Stevens County.