History of SCHS
---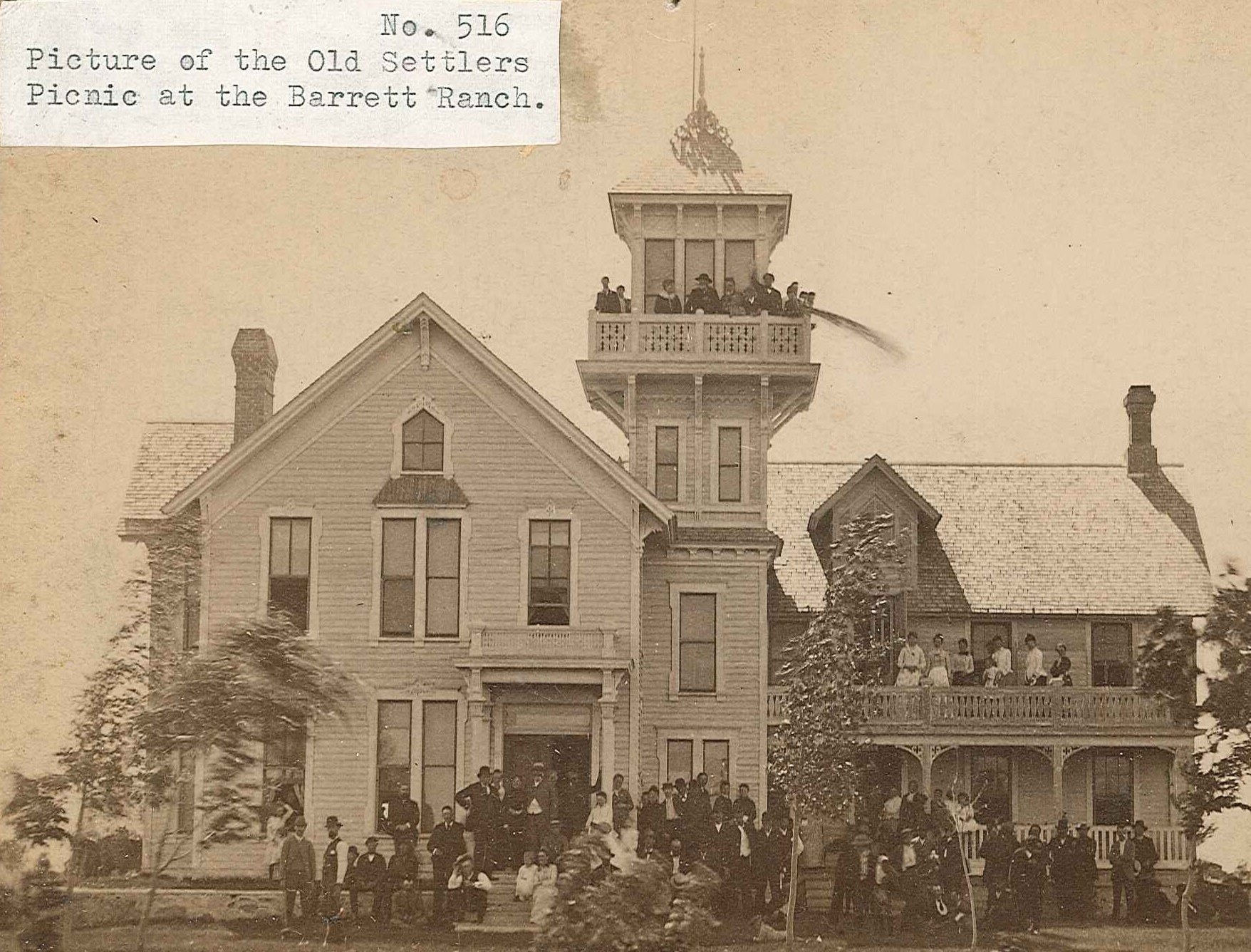 The Old Settlers Association was formed in 1876 to commemorate and honor the pioneering spirit of the early European settlers of western Minnesota. Eventually, the artifacts collected were merged into the SCHS collection.
The Stevens County Historical Society (SCHS) began as the War Records Office in 1922. Books, letters, clothing, tools, utensils, photographs, and handmade articles have all found their way into our collection over the years.
The museum currently displays an exhibit on the full history of our organization as part of our 100th Anniversary celebration. It is on display until November 5, 2022. Refer to our Exhibit & Events page for more information.

Photo, left: Old Settlers picnic at Barret Ranch in 1892.
Photo, right: War Memorial Room in the Stevens County Armory